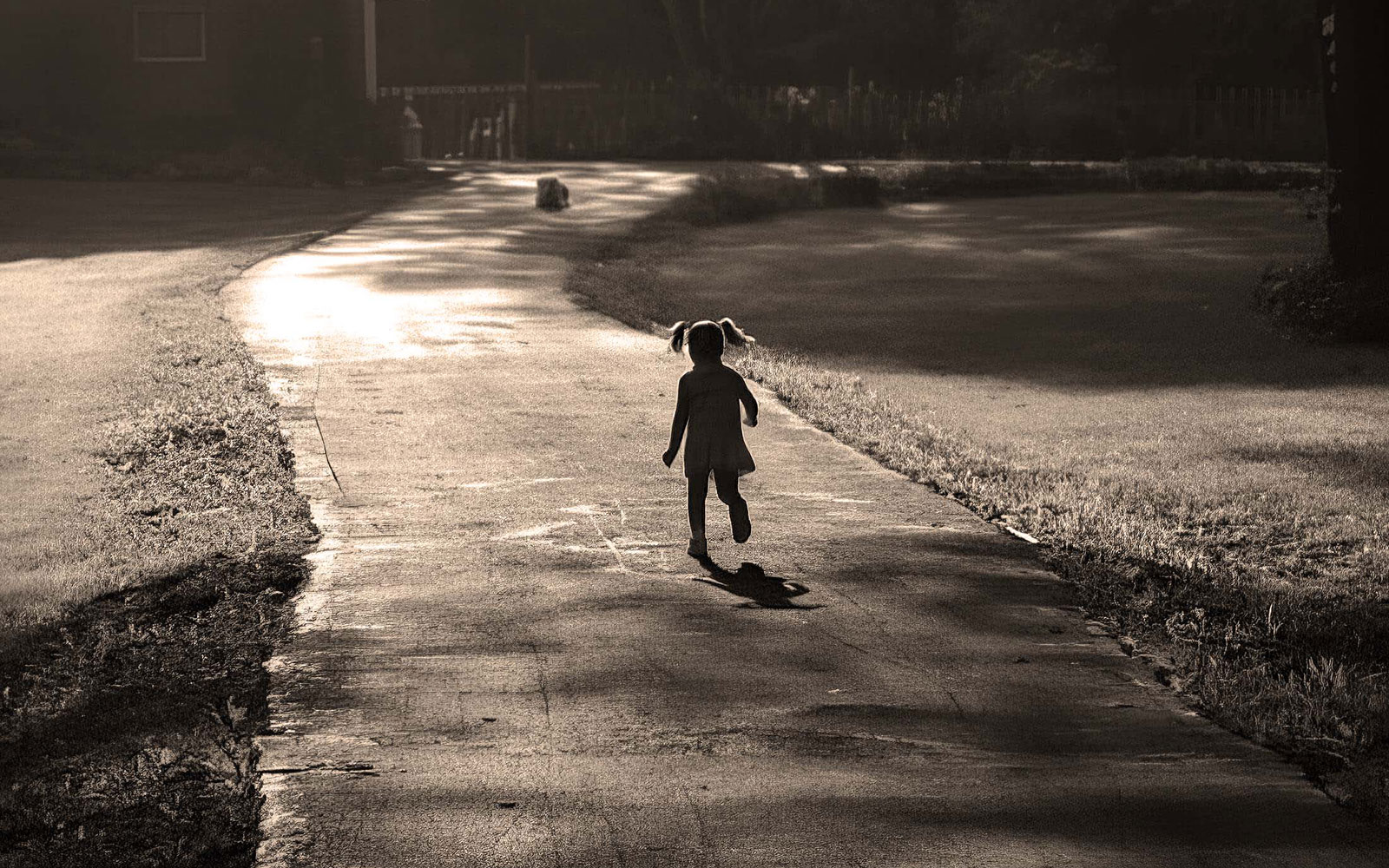 Trusted Insurance Advisors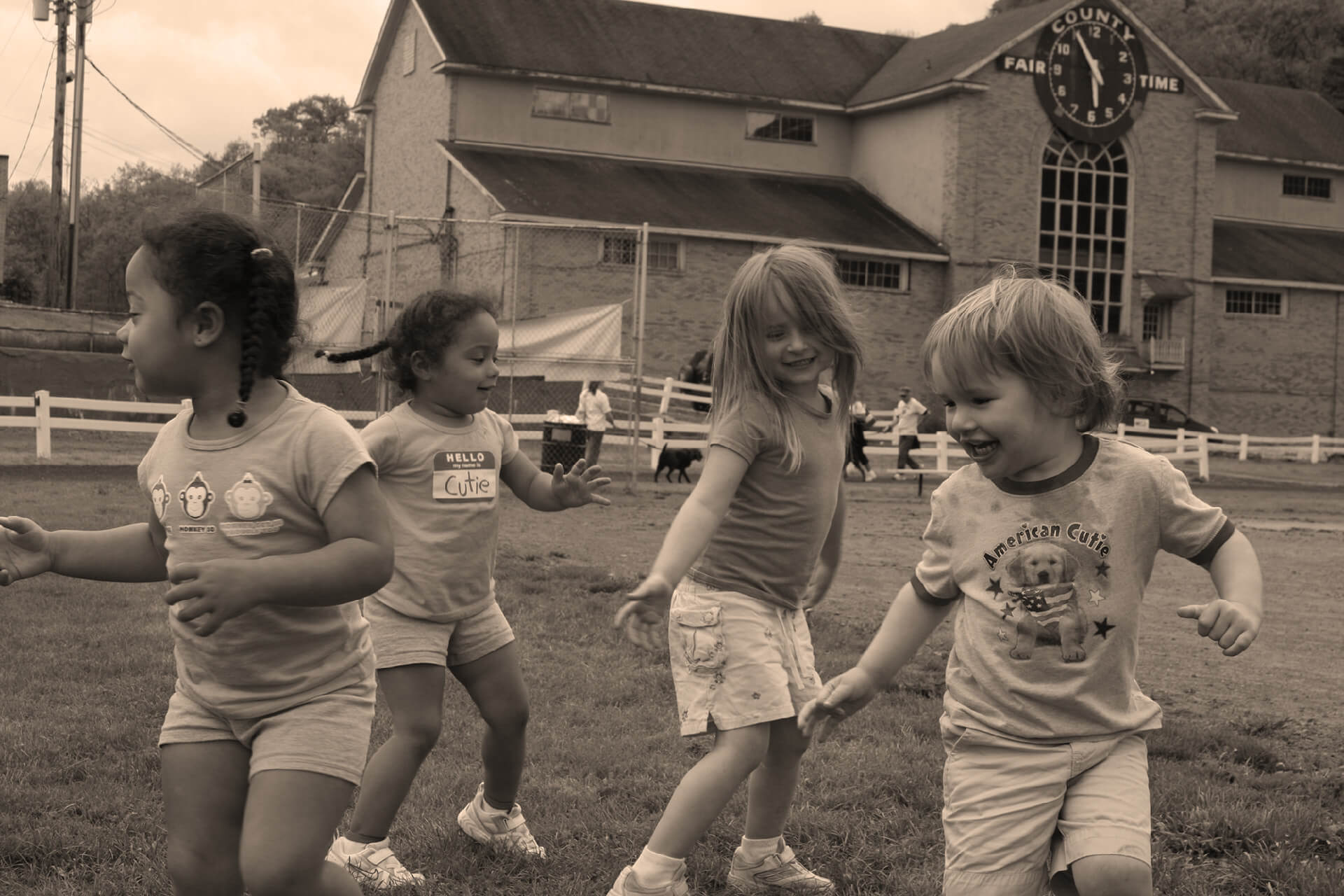 Trusted Insurance Advisors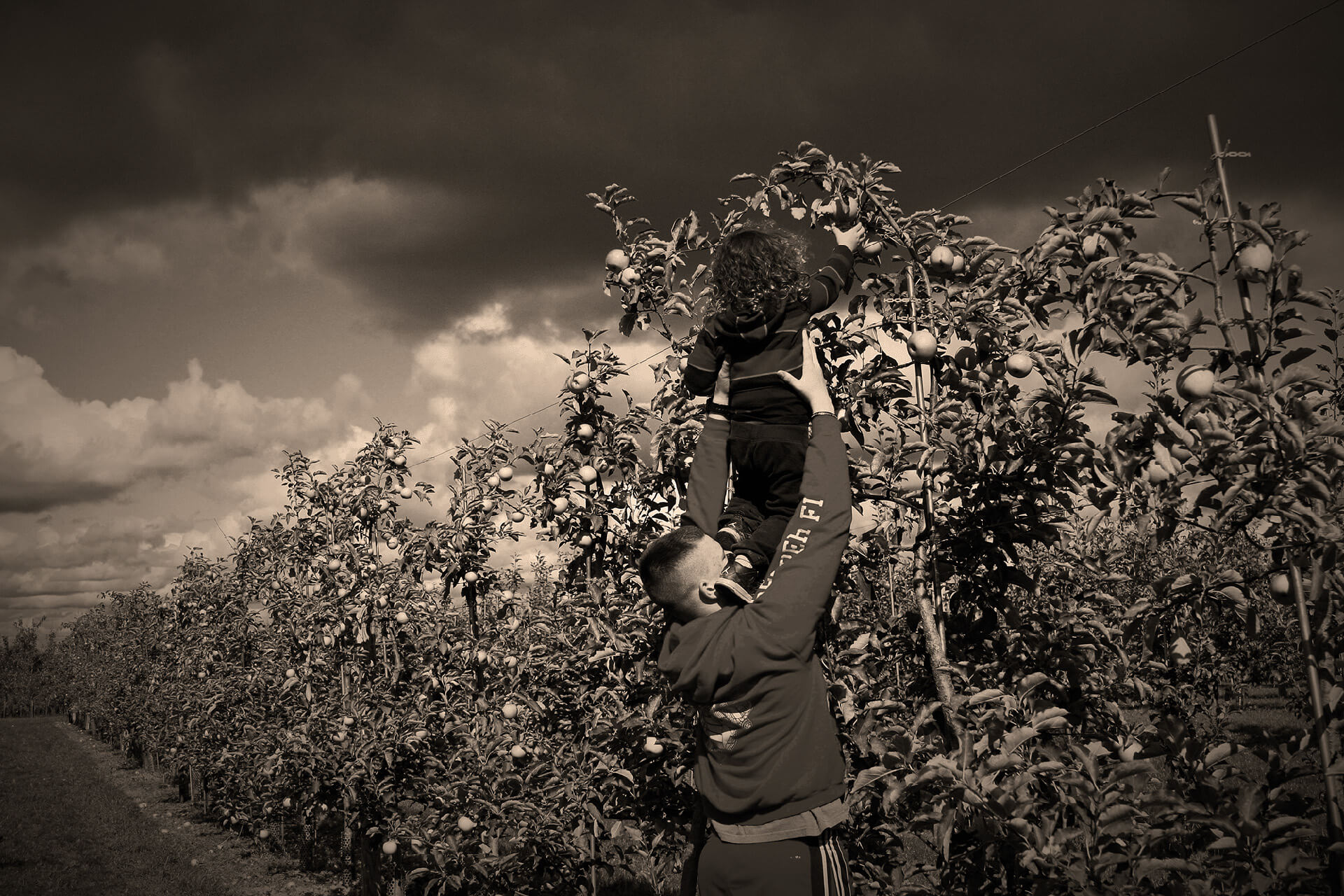 Trusted Insurance Advisors
Trusted Insurance Advisors
Dewitt, NY Independent Insurance Agency
Upstate New York Insurance Agency, Inc. is an independent insurance agency in Dewitt, NY, specializing in personal and commercial insurance offerings.
Your best interest. We work for you. As an independent agent affiliated with SIAA, we have access to the top carriers in the nation and will help find insurance that fits your needs, providing you with the appropriate coverage at the best possible rate.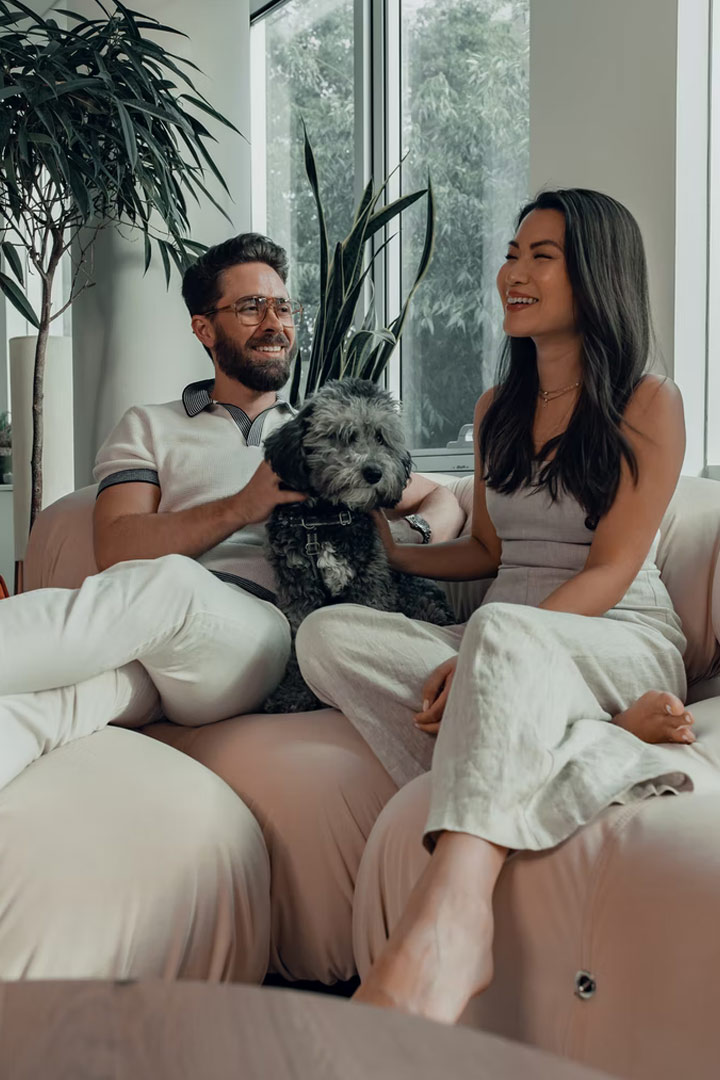 We are here for you for the duration. We offer ongoing personalized coverage reviews to make sure your coverage continues to meet your needs.
Caring for and about our customers: We want to help people have a better future, a more secure financial situation, and a more stable plan for dealing with those disastrous moments when things go wrong. We listen to what our clients have to say, and deliver just the products they need.
We proudly offer coverage from these carriers