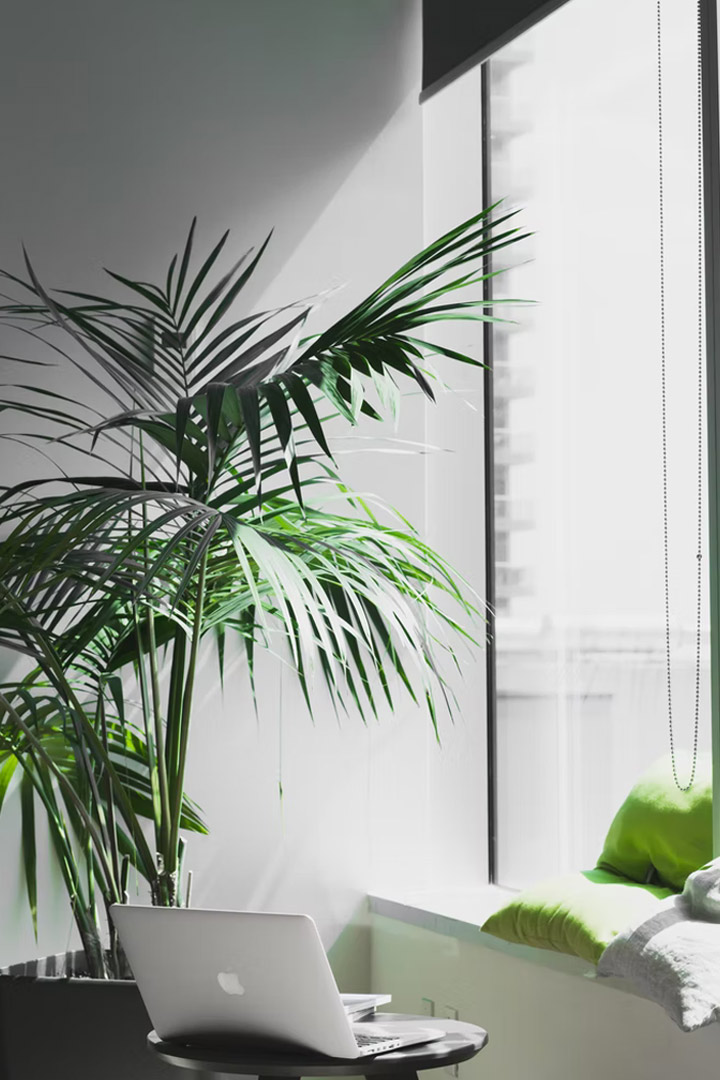 We Are A Local Agency - Not A Call Center
Karin Spencer, the agency principal at Upstate NY Ins., has been in the insurance industry for over 15 years.
No longer wanting to work with only one insurance company, Karin created Upstate NY Insurance Agency to better advocate for her customers and provide them with the best possible coverage from a wide range of insurance carriers.
Karin is an active member and frequently volunteering within her Bridgeport, Madison County community, and is proud to call Central New York home.