Although Upstate New York Insurance Agency is a relatively new insurance agency, its owner, Karin Spencer has spent most of her career in the insurance industry.
No longer wanting to work with only one insurance company, Karin created Upstate NY Insurance Agency in 2021 to better advocate for her customers and provide them with the best possible coverage from a wide range of insurance carriers.
Insurance Products/Services: Upstate New York Insurance Agency, Inc. will offer personal property, auto, and liability insurance as well as commercial insurance with some health and life products.
Adventures don't always start on the road. Take your journey, and your coverage, wherever you want to go.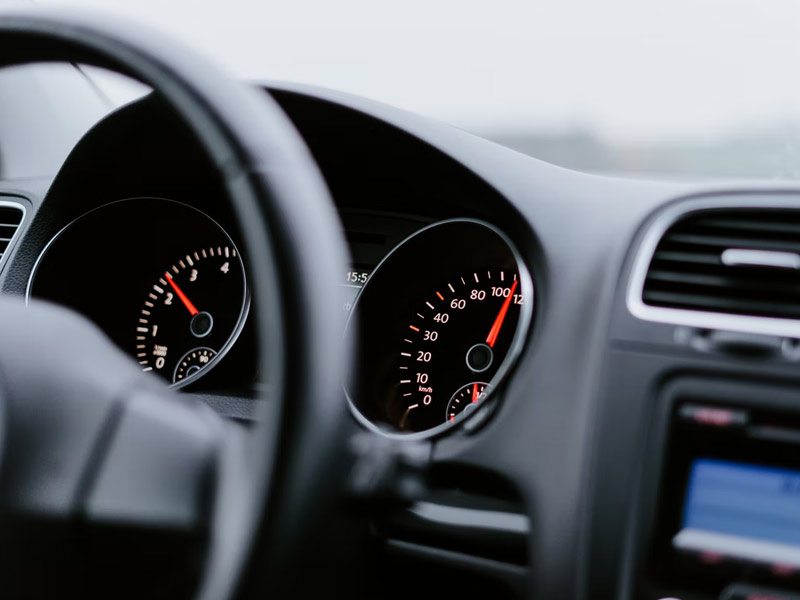 Personal Auto
Off Road Vehicle Insurance
Watercraft Insurance
Recreational Vehicle Insurance
Travel Trailer Insurance
No matter what form it takes: apartment, condo, or house, we've got you covered. Because it's more than just a roof over your head, it's home.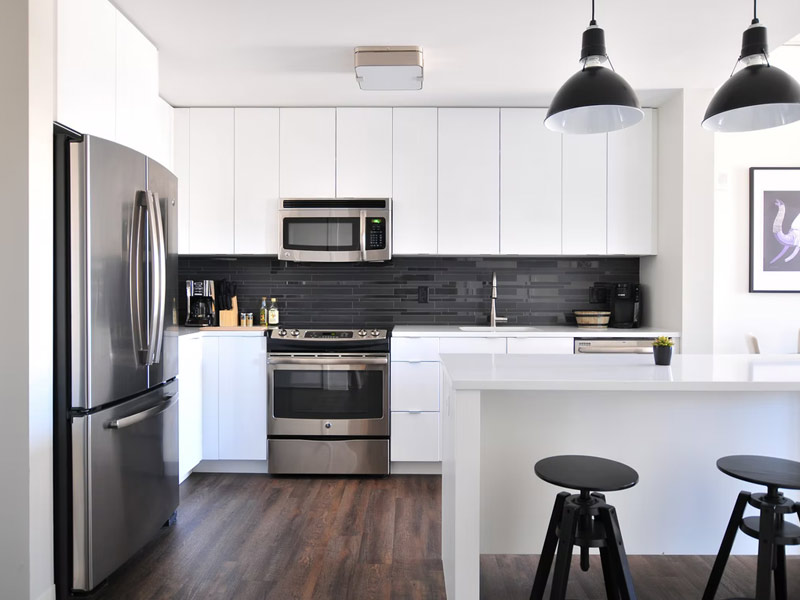 Home Insurance
Primary Residence
Renters Insurance
Landlord Insurance
Vacation Homes
Condo Insurance
Flood Insurance
Umbrella Insurance
Life is full of unexpected surprises. From regular checkups, to long term care, and beyond, we're here for you and your family.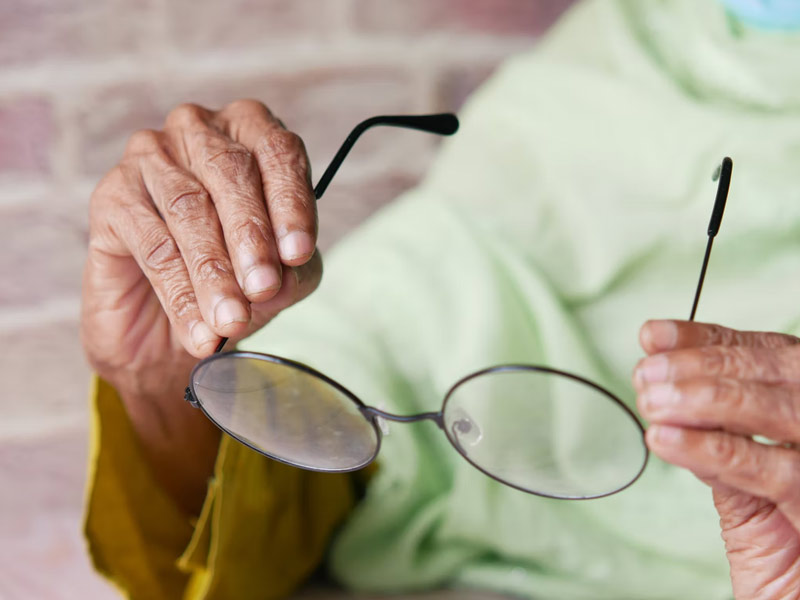 Disability
Medicare Advantage
Life Insurance
Cancer
Your property, your vehicles, and your employees are the lifeblood of your business. When one is out of commission, your company struggles. The right coverage will help you recover faster, so you and your team can get back to business.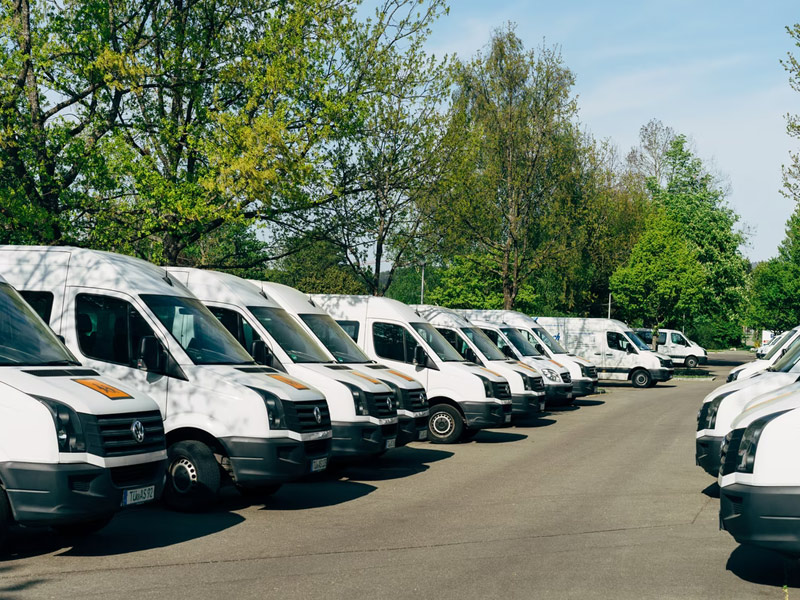 Property Liability
General Liability
Inland Marine
Bond
Workers Compensation Insurance
Commercial Vehicle Insurance
Trucking
Commercial Flood
Self Storage
Employee Benefits